In this course you will learn how to create, execute and scale effective solutions that address social or environmental problems in your community. You will be supported in this journey by fellow students from across the world and will be able to apply for grant funding to implement your project.
For only 100USD you will have access to:
Over 25 lessons on all aspects of creating, running and monitoring a community action project;
Lessons given by experienced young changemakers from over 15 countries and 6 continents;
Curated complementary materials for each lesson;
Simple and practical lesson challenges;
Opportunities to meet the teachers online;
A global network of like minded people through the discussion forum and community group.
BONUS: Grants to implement or scale projects created.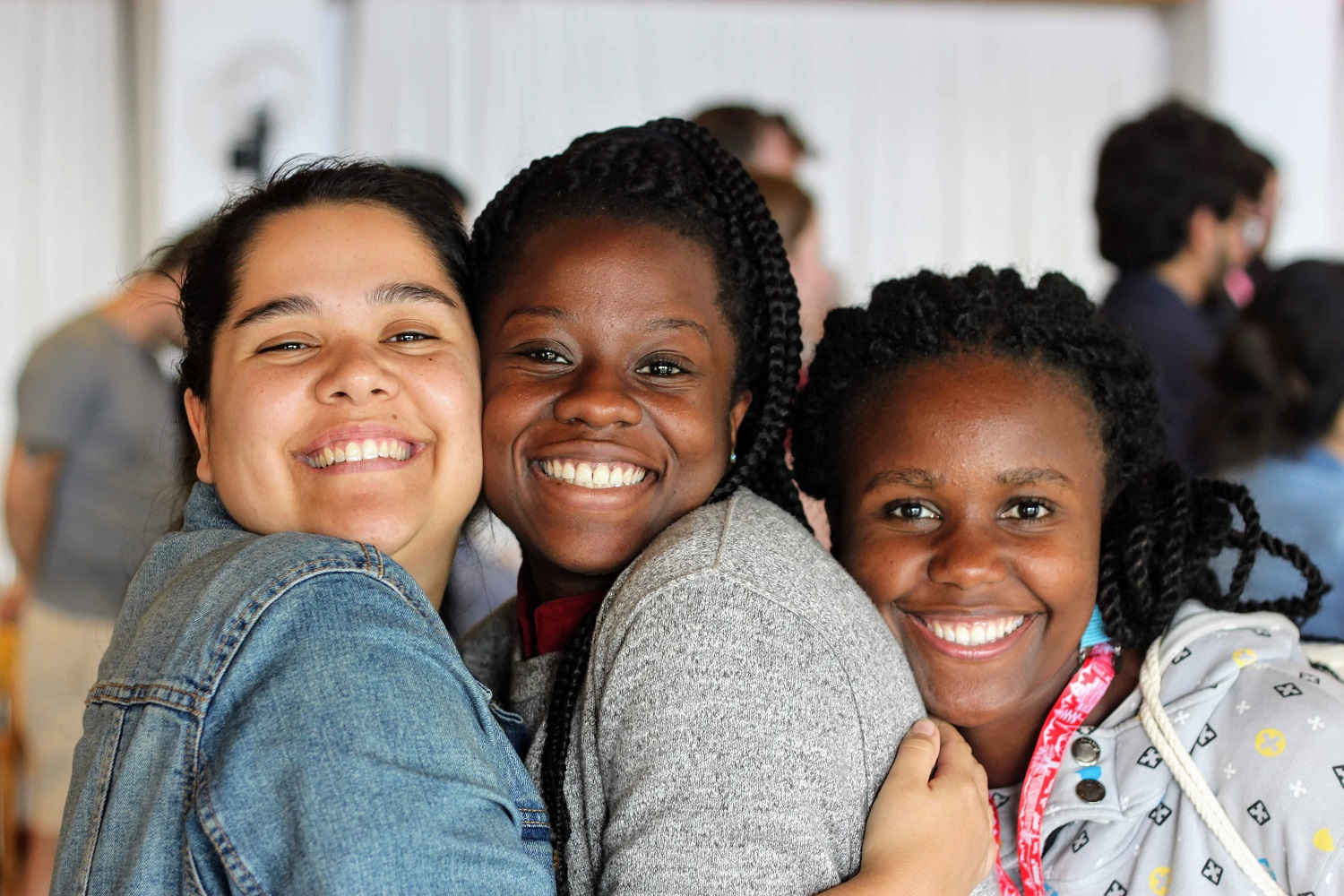 "Global Changemakers has given my community and I wings to fly. Together, we have transformed the lives of 30 young women and their families in a span of 6 months! I will forever be grateful."
Maureen Muketha, Kenya


"Global Changemakers shaped me into a better changemaker and inspired me to launch a platform, Opportunity Desk, that makes it possible for millions of people across the world to access growth opportunities."
​
Grace Ihejiamaizu, Nigeria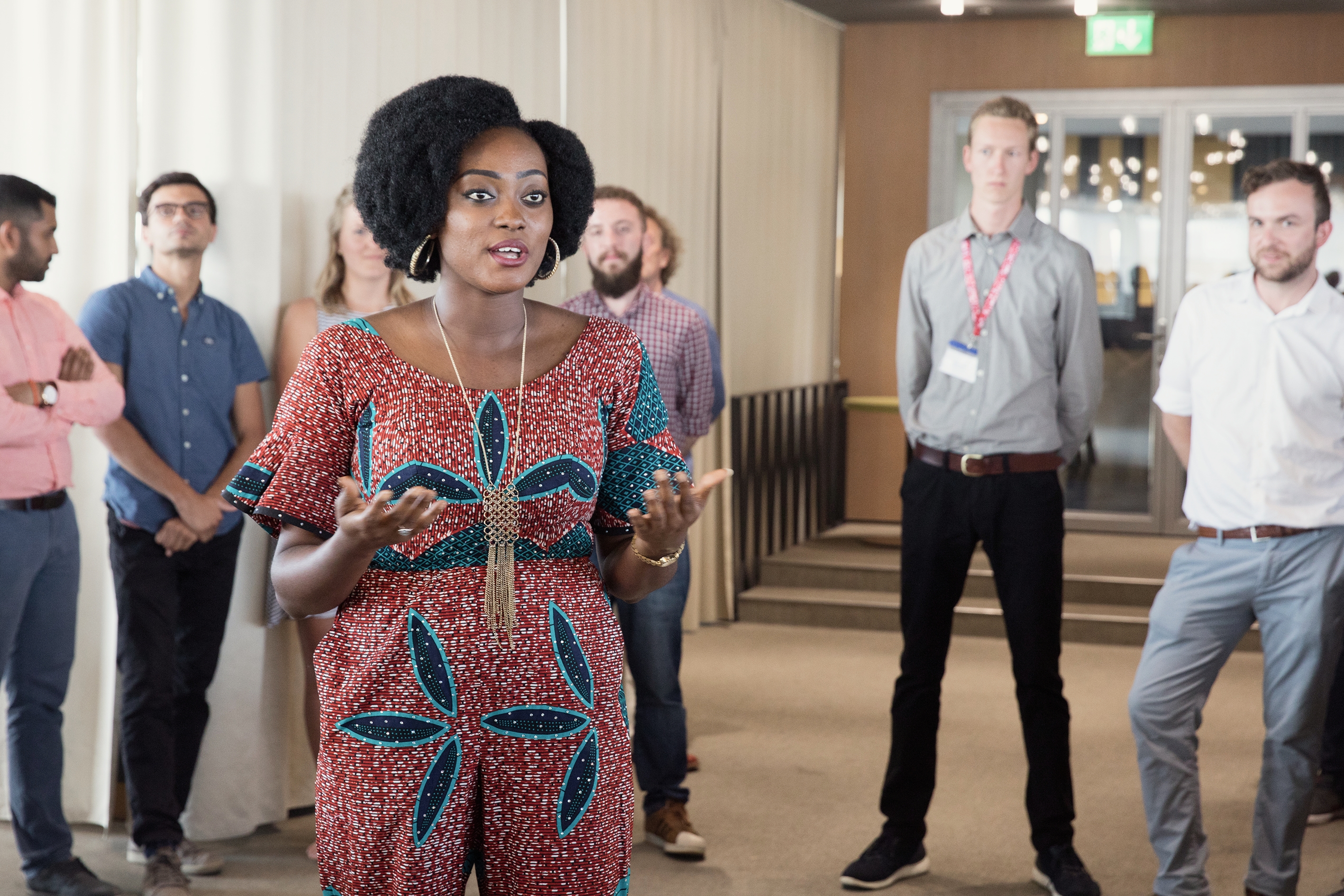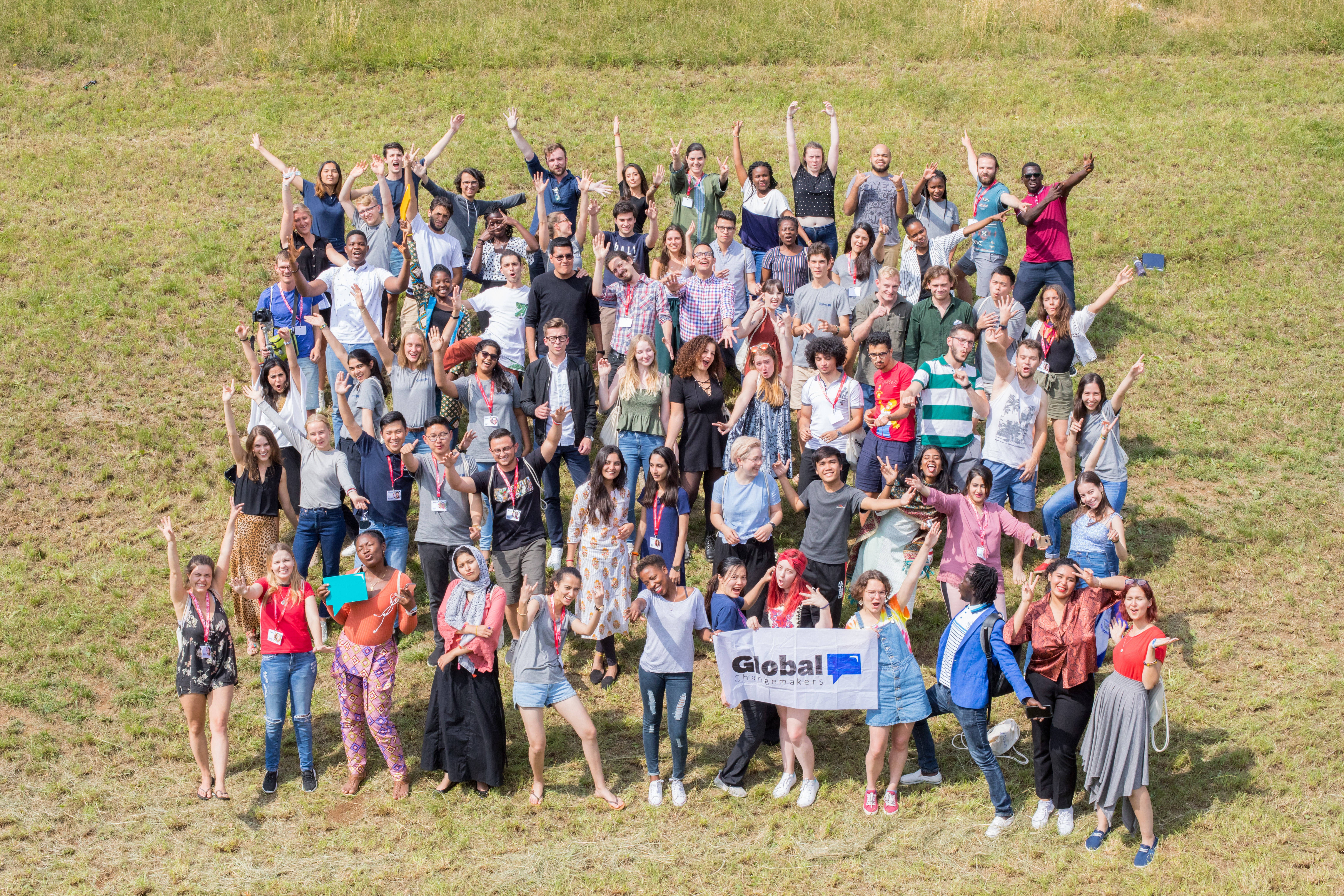 Global Changemakers has organised, trained thousands of young people on how to create, execute and scale community action projects around the world. We have provided grants to 450+ youth-led projects which have gone on to impact the lives of 15+ million people and reaching 930+ million people through the media.
​We have packaged our training into this course in collaboration with Changemakers from 15 different countries, all continents and diverse backgrounds and experince.