For only $35, you'll get...
Over 40 downloadable ice breakers, energisers and team building exercises for in person and remote gatherings;

Both written and video instructions, with video demonstrations;

PDF guide on when and how to use the ice-breakers and activities, with real life scenarios; 

PDF guide on group facilitation with tips, best practices and real life examples; 

Mobile Friendly on Android and IOS through the teachable app;

24/7 Unlimited lifetime access; to everything included.
BONUS: Video lessons on how to facilitate and work with groups, and on all things virtual teamwork, events and meetings from choosing a platform to tips and best practices.
Who is this resource for?
This is for anyone who: works with teams or groups, organises events or workshops, or facilitates meetings, group work and conferences.
It will allow you to develop personally and professionally as well as to better lead interactions between people, making sure that everyone is heard and goals are reached. Not to mention it will give you many awesome ideas for ice-breakers and energisers.
A break down of learning:
What group facilitation is all about; 

General tips on how to be a good facilitator;

Ice-breakers, to apply in groups where people don't know each other year;

High-energy energizers, to increase the energy of a group;

Team building activities, to increase trust and engage people with tasks and goals;

Focus energizers, to reduce a group's distraction and increase their focus;

Games that increase a group's unity and trust.
Take a sneak peak at some of the activities available in the course


Take a closer look at all that's included for just $15:
"I was a facilitator for Global Changemakers (GCM) at their Global Youth Summit in 2018, where I underwent a week-long training on facilitation, design thinking, and pitching under the GCM team. This week-long training was the best because of how it equipped me with so many skills and insights I still apply in my work today. Through the peer training, I learned how to be a better facilitator, how to use energizers, group and team psychology, and active listening, among other things to navigate through and manage a group of people regardless of how diverse and incohesive the team may seem at the start."
Shawntel Nieto, Global Youth Summit Facilitator 2018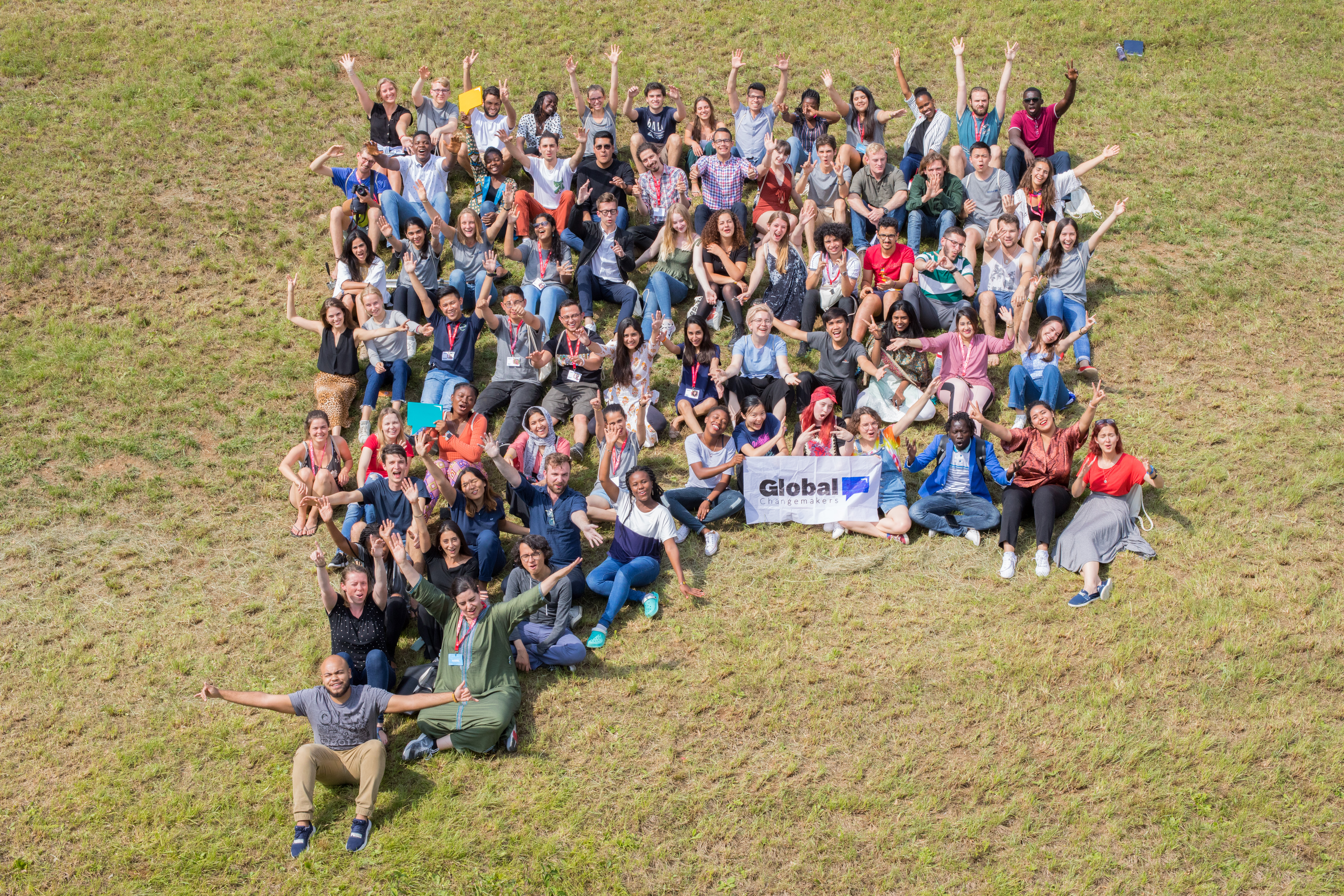 Global Changemakers is an international youth organisation and global pioneer in supporting youth-led sustainable development. Our mission is to support youth to create positive change towards a more inclusive, fair and sustainable world. We do this by providing skills development, capacity building, mentoring and grants.
We have organised, led and facilitated successful events, workshops and group activities across five continents since 2007 - training thousands of young people. ​Developed in collaboration with changemakers from around the world, we have combined 13 years of experience and our favourite ice-breakers and team building activities into one, complete resource to support you.
If you have comments, suggestions or would like to share a testimonial please feel free to contact us at: [email protected].