This tool is the result of years of experience working with Changemakers who are themselves working with other youth in order to create positive change in their communities.
Over the course of our journey working with young people and groups, we have come to realise how necessary it is to be a good facilitator in order to get people to engage in your projects and work together towards a shared vision.
Unfortunately, it can be difficult or challenging to learn about and develop these skills - so we decided to create this tool that covers the basic rules of facilitation and provides a menu of easily replicable energisers and games that will help you when working with groups. 
"I was a facilitator for the GCM Global Youth Summit in 2018. In line with this, I underwent a week-long training on facilitation, design thinking, and pitching under GCM. This week-long training was the best not only because of how fun and exciting it was as my fellow peers and I were undergoing the training but because of how it equipped me with so many skills and insights I still apply in my work today. Through the peer training, I learned how to use energizers, group and team psychology, and active listening, among other things to navigate through and manage a group of people regardless of how diverse and incohesive the team may seem at the start. Apart from which, I likewise learned how to make sure everyone in the team is given a voice and an opportunity to participate - a skill I'm beyond thankful for. Learning about design thinking and the means by which I could implement the methodology within a team setting was definitely the cherry on top of the already fully-loaded and delicious sundae GCM offered me.  Overall, the peer training and each GCM summit I've attended is an opportunity I'll always be thankful to have been given, a memory I'll always look back to and cherish, and a gift I constantly strive to pay forward in any and every way I can."
Shawntel Nieto, GYS 2017, GYS 2018 Facilitator
Who is the toolkit for?
This toolkit is for anyone who works with teams. It will allow you to better engage your team members, making sure that everyone is heard and your goals are reached.
What will I learn?
Basic rules about facilitation; 

General tips on how to be a good facilitator;

Ice-breakers, to apply in groups where people don't know each other year;

High-energy energizers, to increase the energy of a group;

Team building energizers, to increase trust and engage people with tasks and goals;

Focus energizers, to reduce a group's distraction and increase their focus;

Games that increase a group's unity and trust.
If you have comments, suggestions or would like to share a testimonial please feel free to contact us at: [email protected]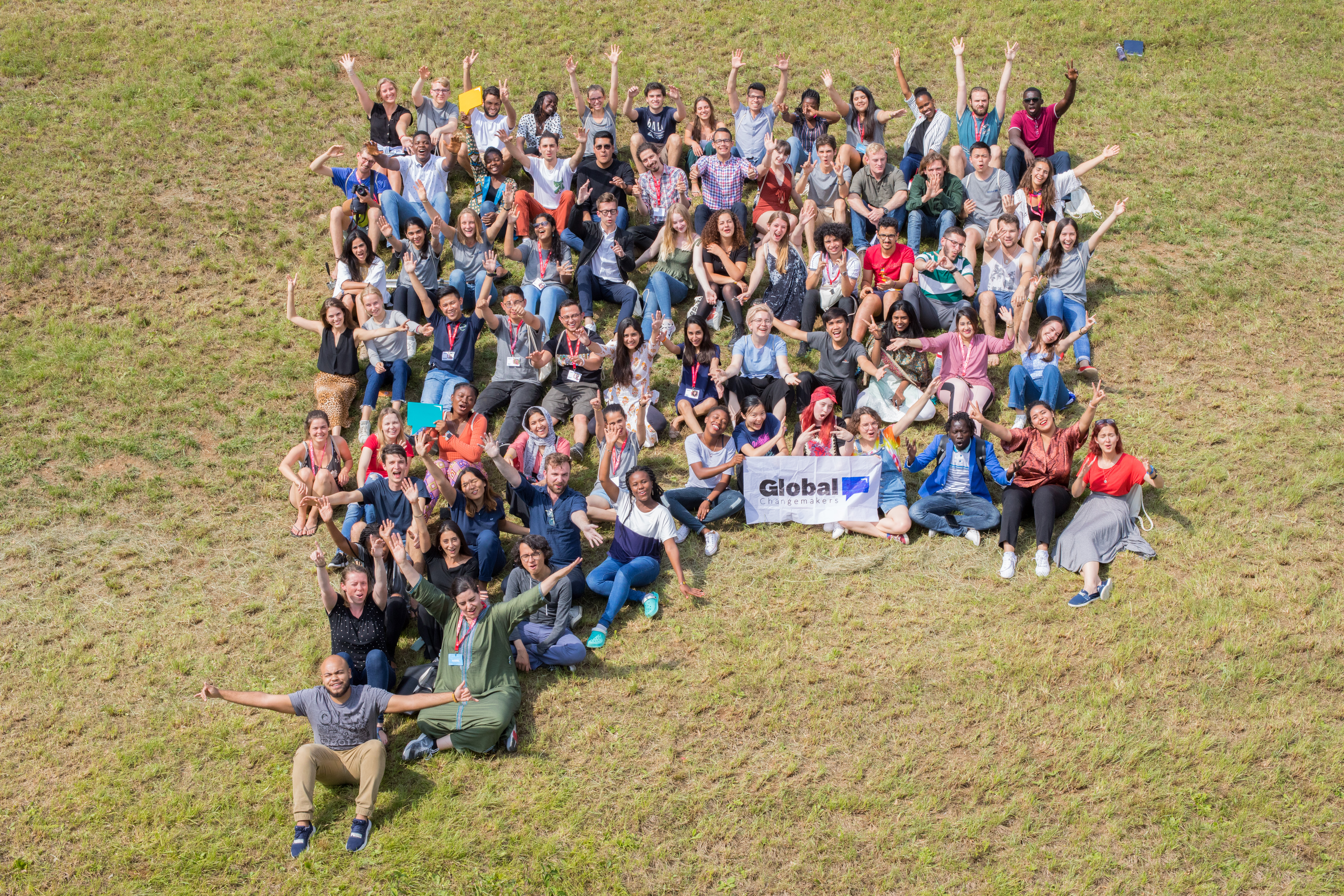 Global Changemakers
Global Changemakers is an international youth organisation and global pioneer in supporting youth-led sustainable development. Our mission is to support youth to create positive change towards a more inclusive, fair and sustainable world. We do this by providing skills development, capacity building, mentoring and grants. To date, we have trained thousands of young people  both online and in person and supported 363 youth-led projects which have had a combined impact on over 4 million people world-wide.