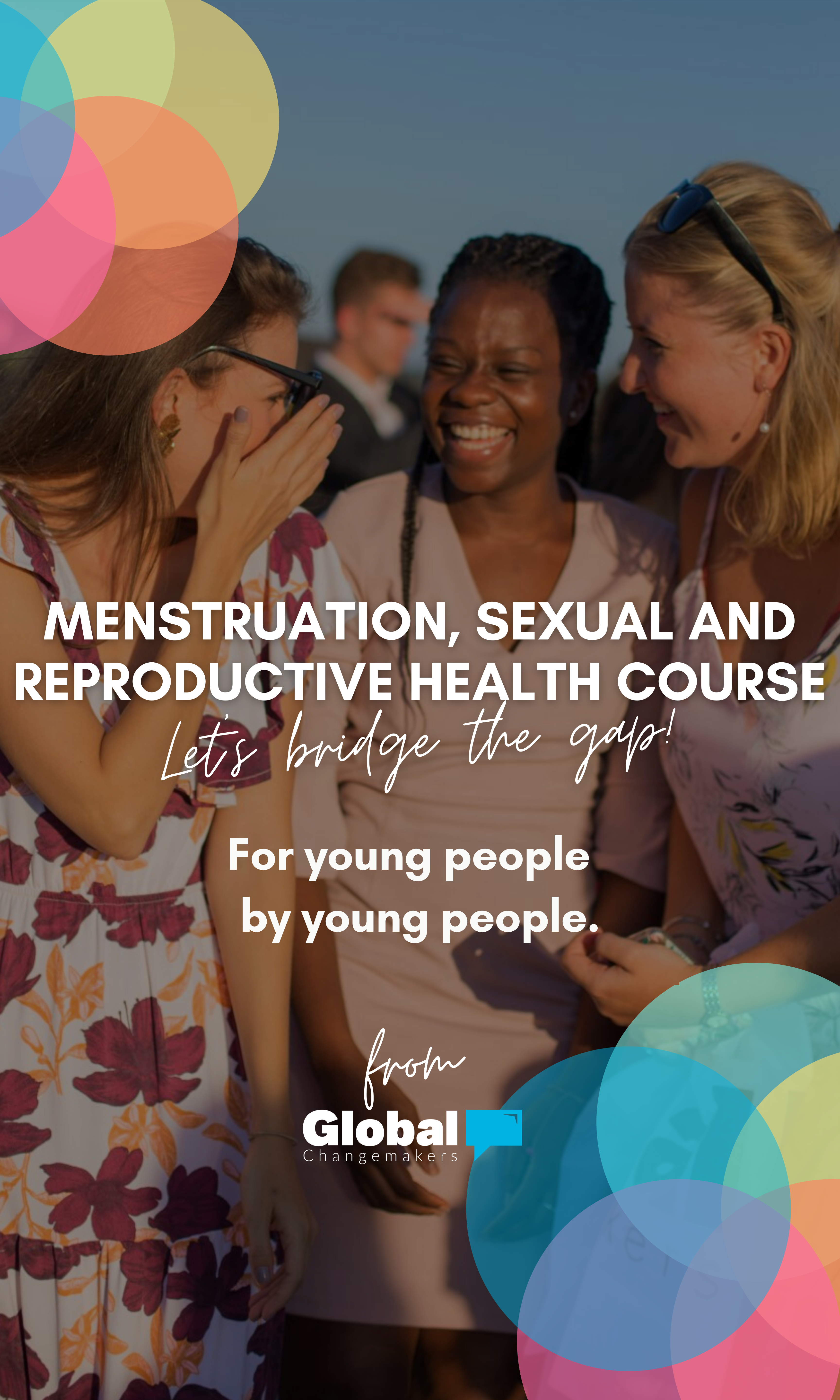 It's the 21st century, and we still need to talk about it.
We're living in the era of technology, connectivity, mobilizations, and changemaking. But some basic health topics are still taboo. Menstruation and Sexual and Reproductive Health (SRH) are amongst those.
In this course, you will learn from 10 Changemakers from 9 countries who are activists and/or medical professionals and who have extensive experience in working on MSHR, and who founded the following organizations: Awareness 360, BlurredLines, Udaan, the Leader Unleashed, and Tingathe.
We are here to support you in your journey to discover your body, take care of it and learn about your rights.
This is a platform that informs, educates, and breaks taboos on menstruation and sexuality from a global and peer-to-peer perspective.
Here, you will find access to reliable information, a safe space, meaningful connections, and answers to questions that you would not otherwise ask.
This is also an effective tool for other activists to use in workshops. Printable materials are available for that purpose.
Welcome! And we hope to build this journey with you with openness, sensibility, and, of course, courage.
This course is brought to you thanks to the support of: