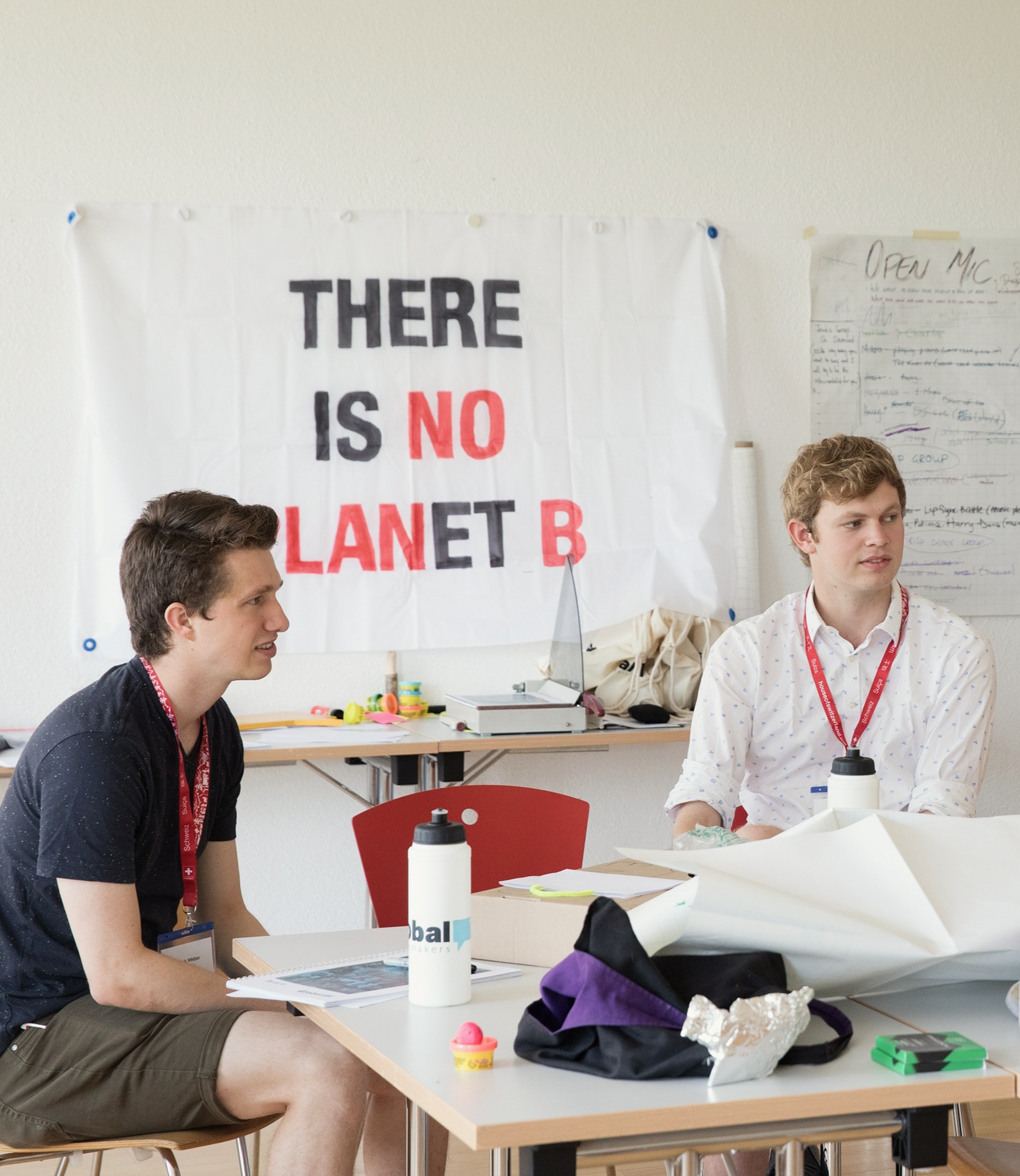 Ecology is more than preserving nature.
For more than a decade, Global Changemakers has supported youth to create positive change towards a more inclusive, fair and sustainable world. We have worked with hundreds of young people all over the world who are actively combating climate change and its devastating effects in different ways, from funding youth-led initiatives focused on sustainable practices, to supporting young advocates of climate action at all international high level conferences. Through our work, we have seen an increasing need to connect young changemakers to nature, so their activism can have a deeper and more lasting impact.
This course is for all changemakers, activists, social entrepreneurs, students and youth who want their life and activism to be more deeply grounded in the connections that sustain life.

Here, we approach the topic of ecology from a systems perspective. We believe that to think and do activism ecologically is to be attentive to the reality that our wellbeing is interdependent with the wellbeing of the living planet around us.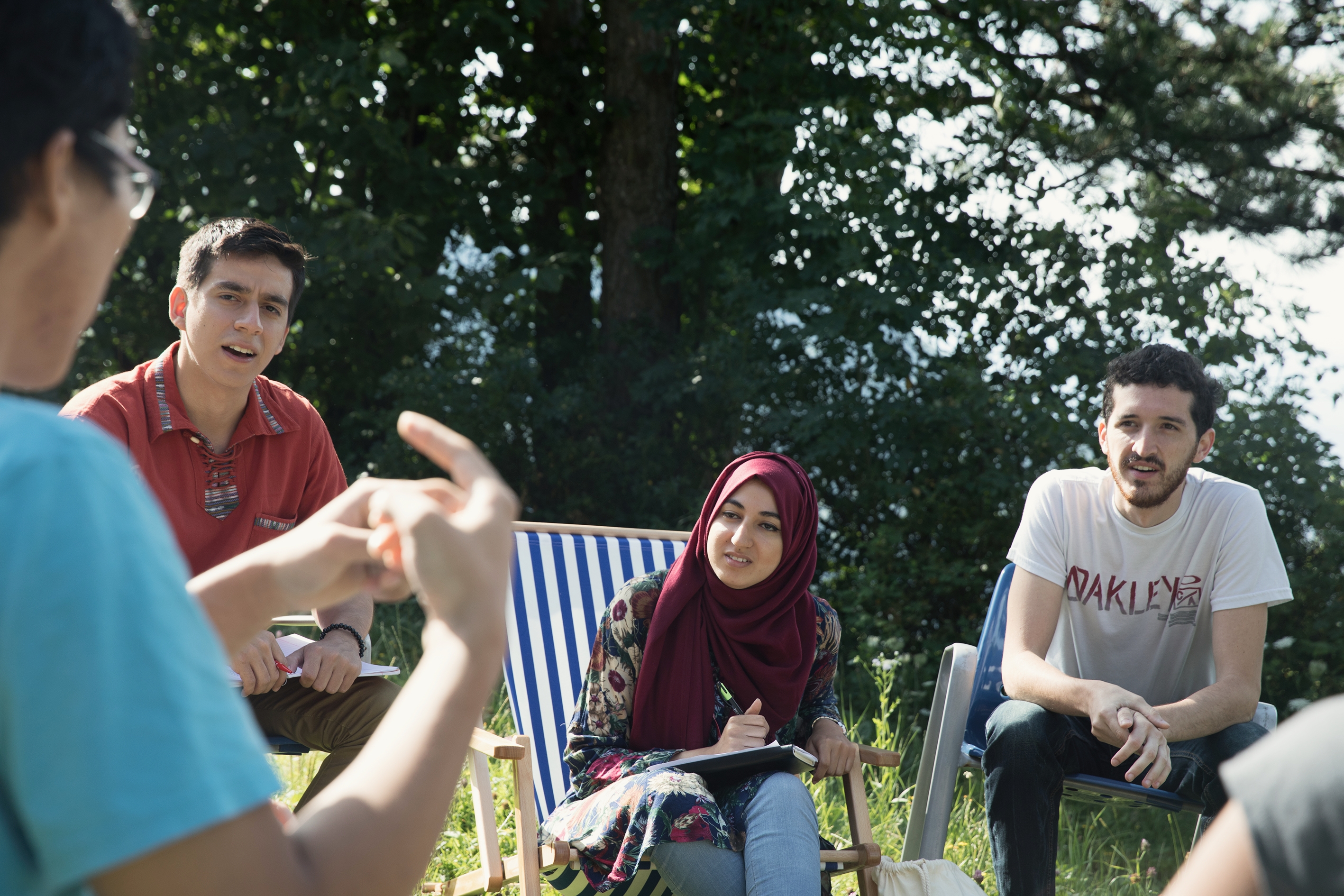 The course's curriculum was designed by 20 Global Changemakers alumni from diverse backgrounds, who have relevant experience leading ecological projects. It was supervised by Daniel Mcmillen Voskoboynik, activist, journalist and author of "The Memory We Could Be".
The course follows a systems approach. It is intersectional and comprehensive, as it touches on ecology from historical and social perspectives.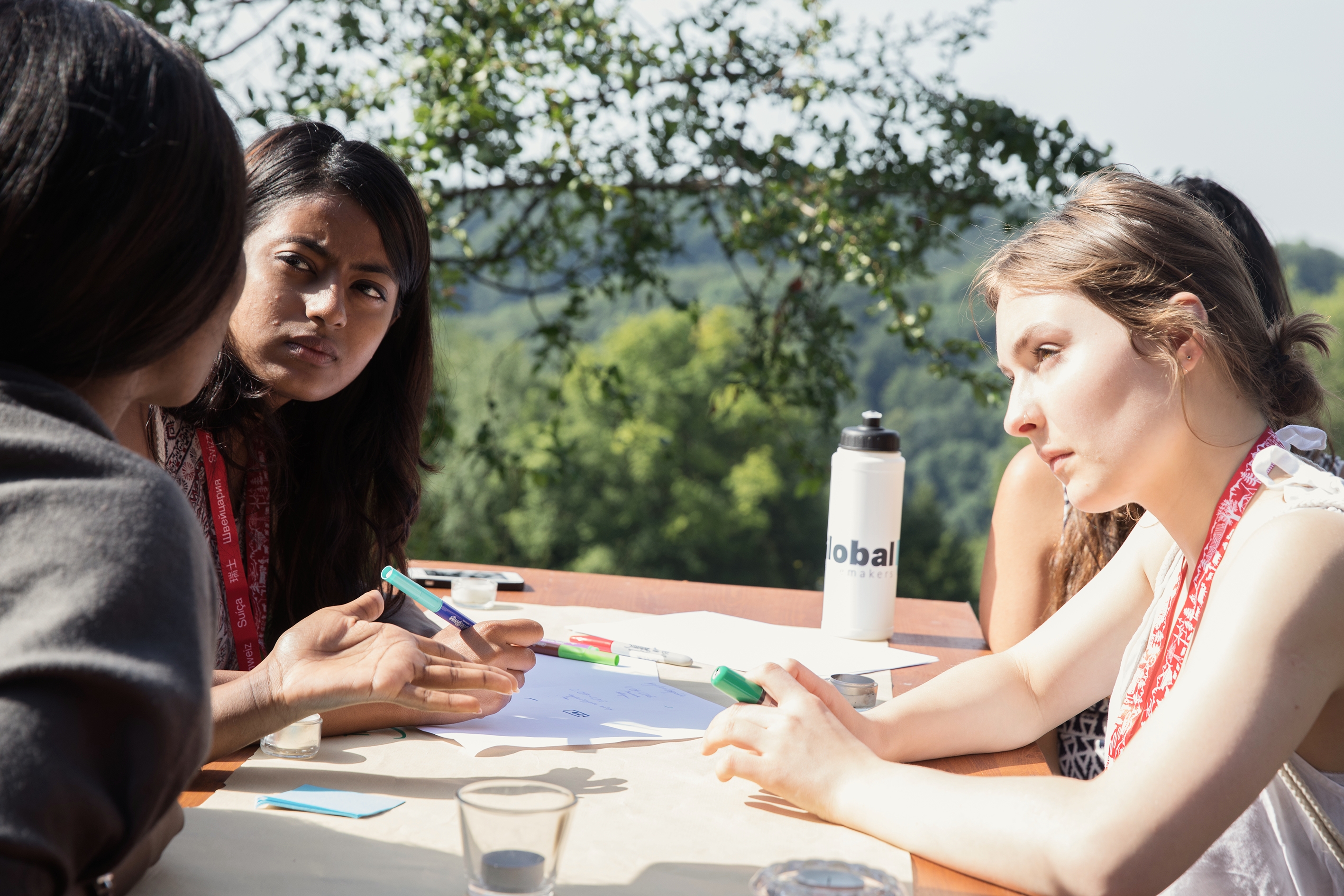 Every lesson includes a pratical activity to show you how you may apply what you learned into your life and activism.
Activities include journaling, research, tools you may implement by yourself or with your team, and even practical ecological solutions to try at home.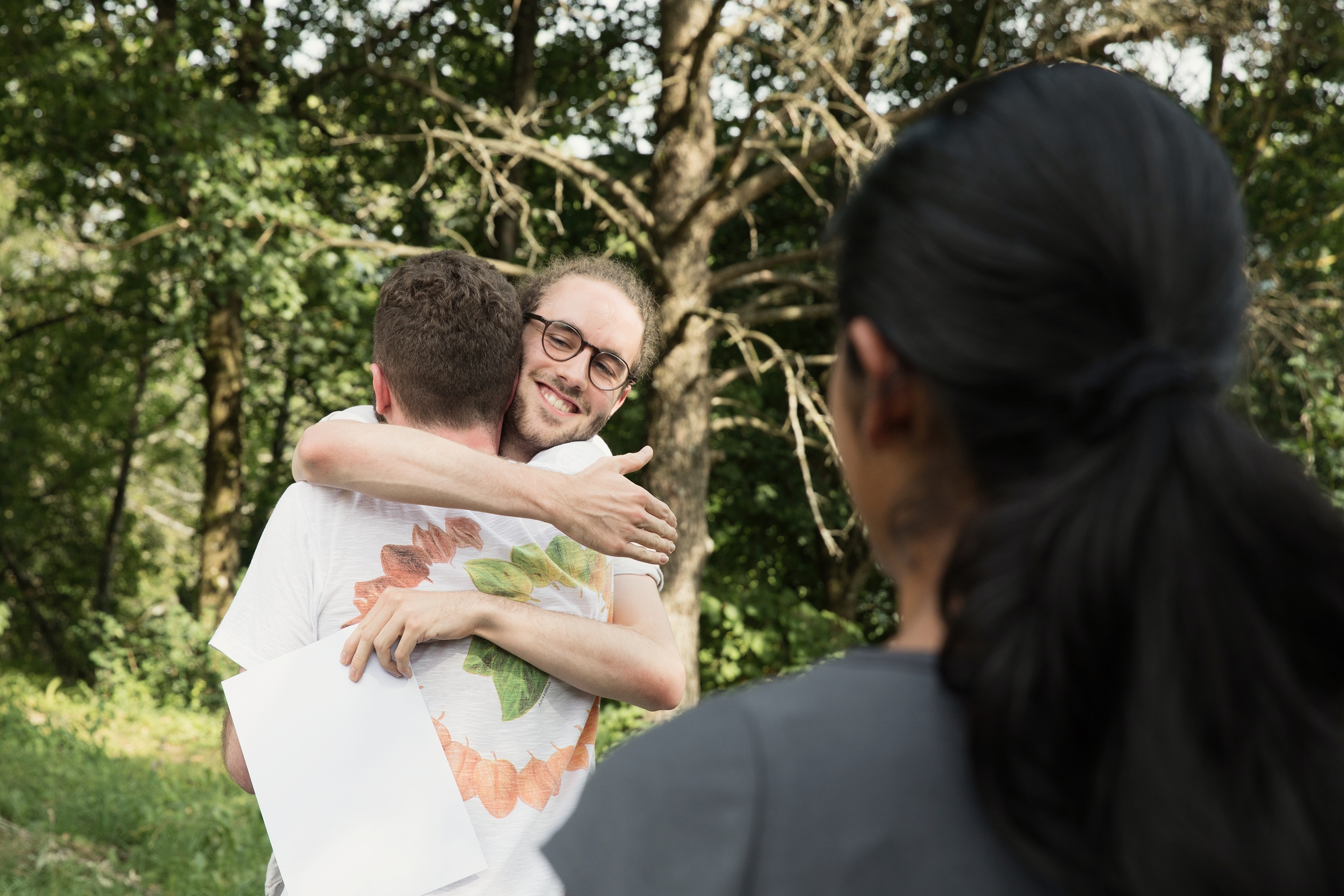 As a student, you will be invited to join online chats and networking sessions with other students from all over the globe.
Joining a like-minded network will take your ecological actions to a new level!

Other Global Changemakers Courses
Here are some other online courses that may support you in your changemaking journey!